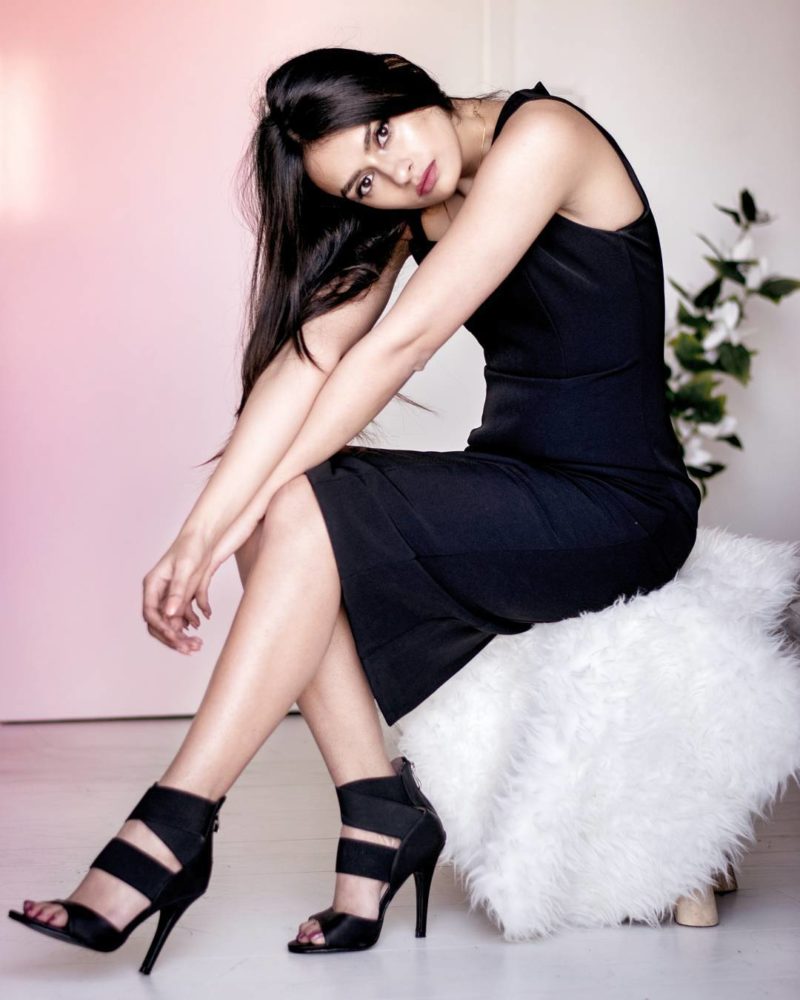 SHRADS was founded in 2015 by Shraddha Singh as a Fashion, Lifestyle, and Beauty blog, dedicated to providing regular inspiration and curated content. Based in Amsterdam, SHRADS has more than 320,000 followers spread across various social media platforms.
Shraddha wears multiple hats as a blogger, model and coder. She loves to share her personal style and travel adventures on SHRADS. She has worked with various international brands like Ted Baker, Pepe Jeans, M.A.C, L'Oréal and The Body Shop to name a few.
Together with her husband Prasanth, who creates the beautiful images for SHRADS, she shares her passion for fashion and wanderlust with a diverse global audience.