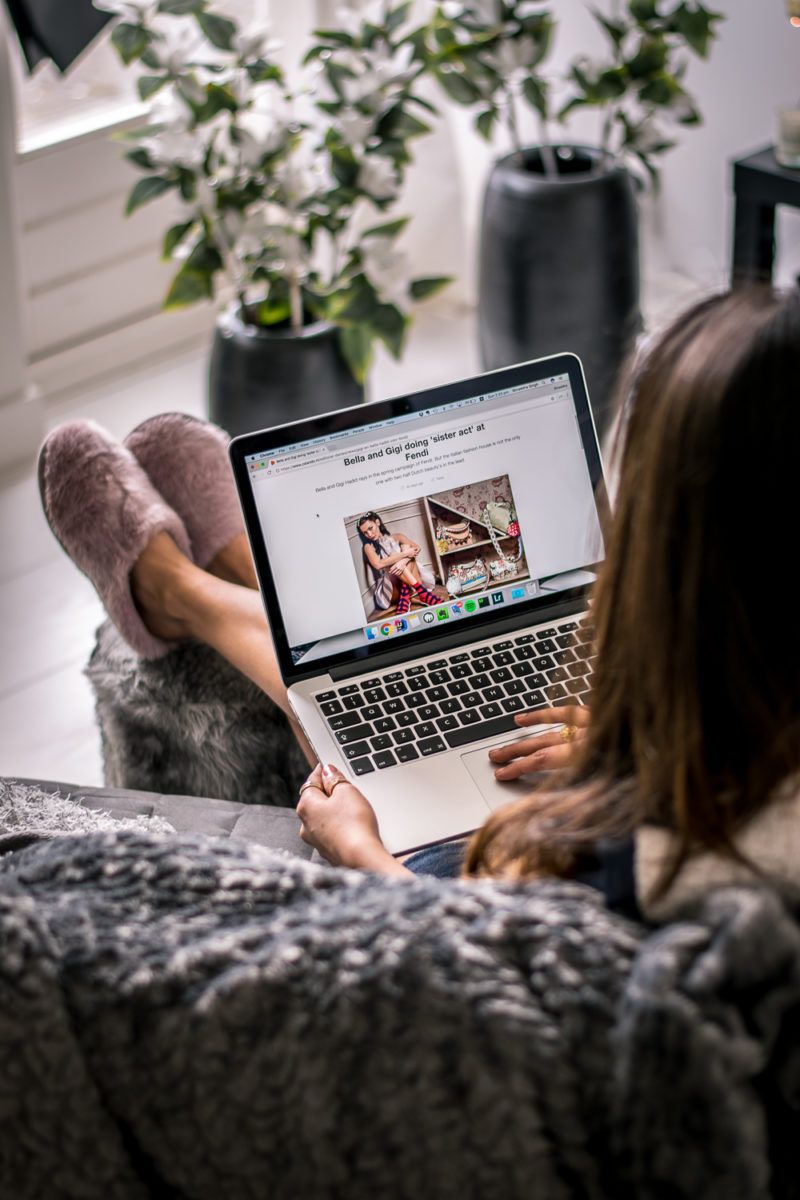 Once upon a time, I was in love with the printed magazines. Those glossy pages, sharp images that would give us our monthly dose of fashion advice and inspiration were so fulfilling. Don't get me wrong, I still love printed magazines but with the advent of digital magazines, I feel that everything is much more convenient now. Online magazines update frequently, and the best part is, you can read them on the go without weighing your bag down.
Recently Zalando launched their brand new online magazine, Editorial. The magazine offers trend reports, interviews, how-to's, style advice and much more. I've been following the magazine for quite sometime and I'm pretty impressed by the fashion coverage and thought provoking articles. Editorial provides me constant inspiration and enlightening stories.
The best part about Editorial is that it is so easy to shop the products you like. Usually when I shop online, many times it gets quite difficult to realise what I exactly want or what to pair an item with. While going through Editorial, if I like an item I'm just a click away to shop it on Zalando. Pretty convenient right? With Editorial, the path from coverage to purchase it pretty short.
Thank you so much for reading! XOXO